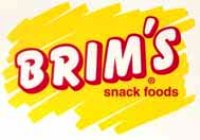 "Life is so delicious, with Brim's Snacks!"
Listen to Brim's Ad--->( )

Listen to Ledbetter's Ad---> ( )
Ledbetter Foods-Memphis, Tennessee (901)-948-4788 "Made Better, Taste Better, LEDBETTER!"

Ledbetter Foods is the sponsor of "The Ledbetter Better Players of the Game".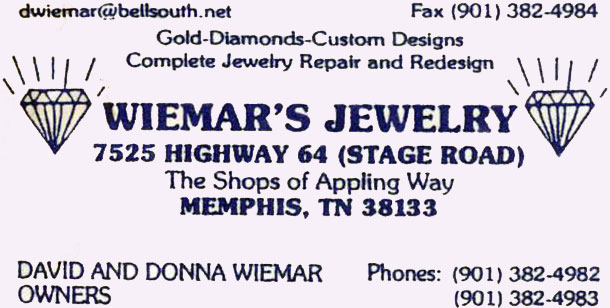 "Your COMPLETE Jewelry Repair and Redesign Center"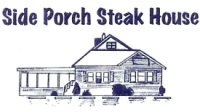 "The Home of Bartlett's BEST STEAKS!!!"

THE ROTARY CLUB OF NORTHEAST SHELBY COUNTY (901)-949-6547
"Serving the communities of Bartlett, Cordova, Lakeland, and Arlington"
"Service above self"

ESTATE AND PENSION SERVICES
"Helping your financial anchor hold"
Bartlett, TN (901)-305-3401 / (901)-619-5371
"A full service Financial Services firm" Website: estateandpension.com