KTSQ.com,
"The Sports Quest"
Bartlett, Tennessee, USA
SkyBox Broadcasting International
Network
Celebrating 6 Years on the air, August 1, 2006 - August 1, 2012!

TELEPHONE: (901)-305-3797



Congratulations to the Arlington Tigers on winning the 2012 Tennessee State AAA Baseball Championship!




Memphis University School (MUS) vs First Assembly Christian School (FACS), 01/31/2012, Legendary MUS Coach Jerry Peters goes for career win #1,000! Click Here---> ( )
BARTLETT PANTHER & ARLINGTON TIGER BASKETBALL BROADCASTS FROM THE CARBONDALE HOLIDAY TOURNAMENT Click Here---> ( )
Arlington Tiger Basketball Broadcasts from the Carbondale Holiday Tournament are brought to you by RIP IT SCREEN PRINTING in Arlington, Tennessee, telephone (901)-476-5392, e-mail: ripitsp@comcast.net. "Tell them that you heard about them on these broadcasts and they will waive the screen fees and art fees for you!!!"
SkyBox Broadcasting International-Worldwide Calling Cards...........click at left for great rates on worldwide calls AND we also have an affiliate program for those interested. Click here for details on how you can earn funds for yourself or your organization. You DON'T have to be a broadcaster, nor does your organization have to be a broadcasting station to participate in this


EXCITING program
*** Please help us keep exciting sports and activities on the air with your donation of ANY amount. Simply click on the donation button below.
Thank you!!!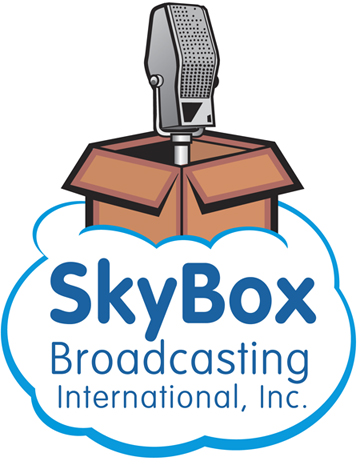 SkyBox Broadcasting International Coaches Corner
Quick Link to The SkyBox Broadcasting International Network Coaches Corner Page click here--->SBI Coaches Corner
Links to ALL KTSQ.com Broadcasts
(Click Antenna Below to listen with Windows Media Player)